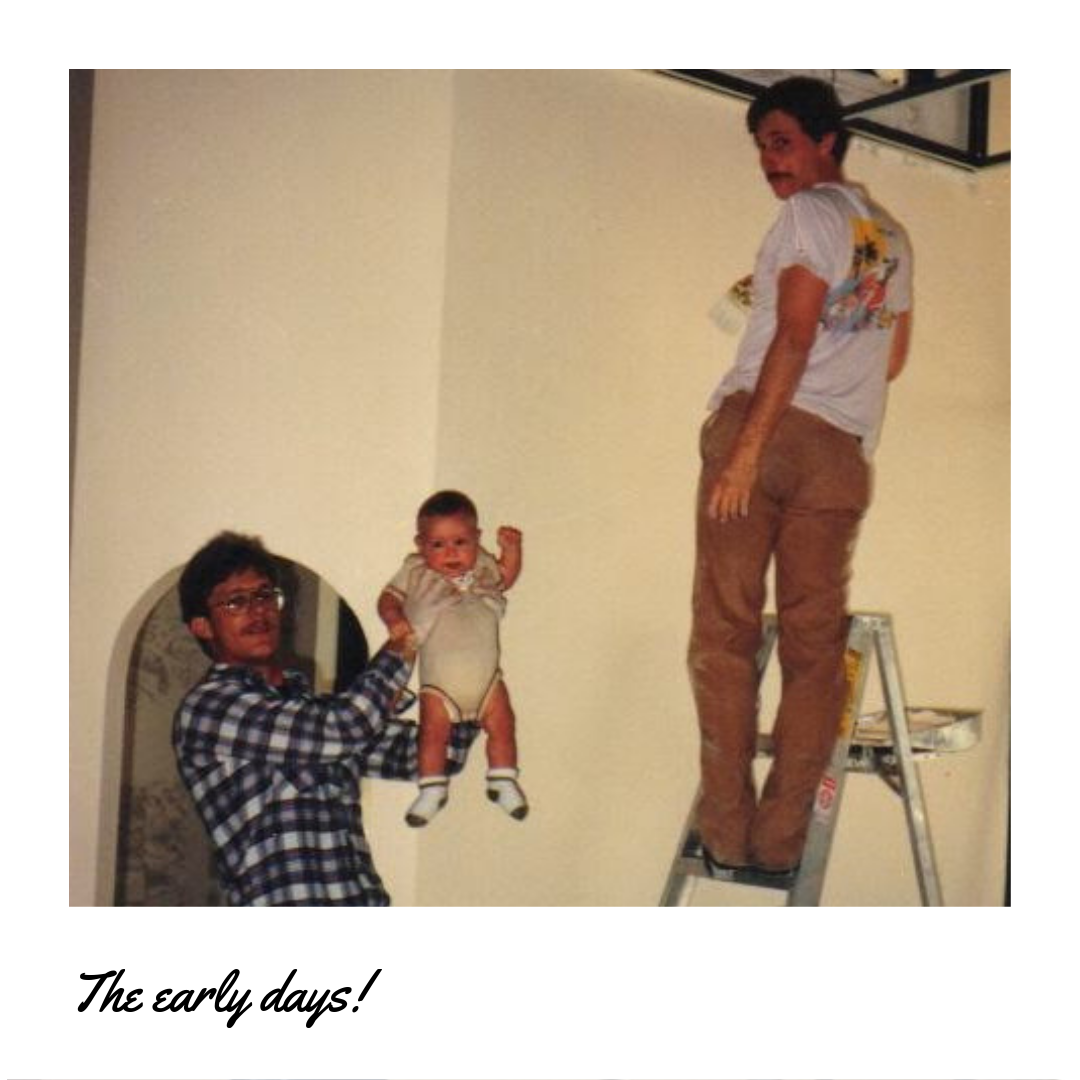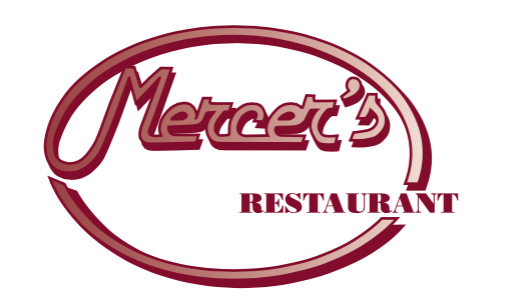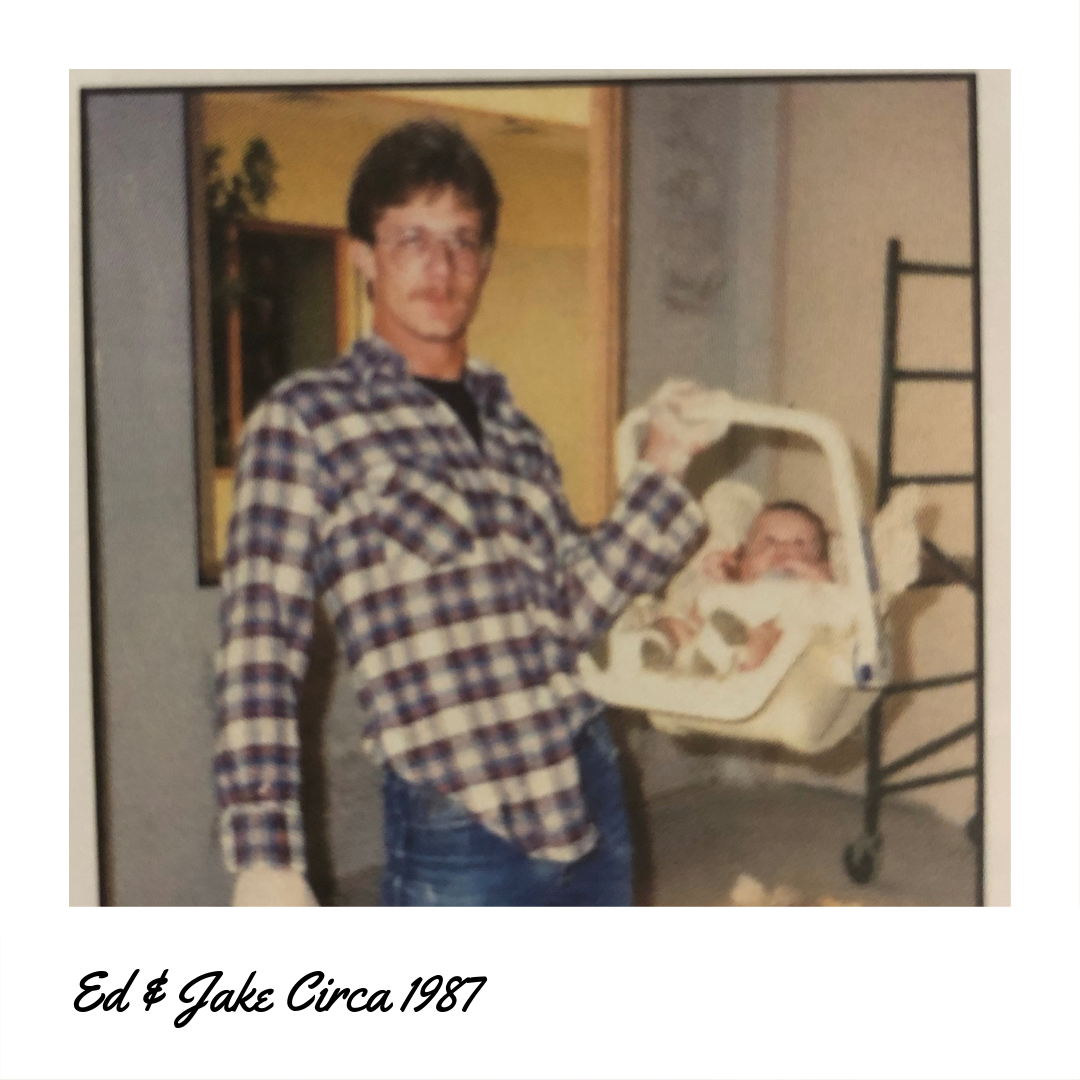 Welcome to Mercer's Restaurant!
With humble beginnings, we opened up the doors to Mercer's Restaurant in 1987. With a baby in tow, who is now managing the restaurant, we were excited to make home-cooked meals for our neighboring friends. We were welcomed with open arms by the community and have been able to continue serving you because of all the people that help make Mercer's Restaurant the enjoyable and friendly restaurant it is today. From the cooks to the dishwashers to the waitress who greets you at the door, we are here to help you have an enjoyable and relaxing meal. When you step into our father-son restaurant, we want you to feel like you are pulling up a chair at your best friend's table, with a comforting environment and even more comforting, delicious food. 
If you have visited Mercer's a couple of times, don't be surprised if the waitress remembers your name. Before you know it, you will feel like you are part of the Mercer's family as well! We are so grateful to have customers who have visited us across many, many years and have created a family-like environment in the restaurant. 
We are always trying out new daily specials, so if there is something you don't see on the menu, just ask! We welcome new dish ideas and may even be able to make it in the back. 
We know you have numerous options when choosing a restaurant to spend your time and money at and we appreciate you visiting Mercer's website. Come on in and give us a try - we have a hot cup of coffee and warm smile waiting for you.
Ed & Jake Mercer
What our customers say
My daughter-in-law's family introduced me to Mercer's. Mercer's is a local restaurant that has many regulars who eat there because they serve good quality food that patrons love. My personal favorite is a salmon salad with Greek dressing. It's a perfect size and very filling.

Dian Speer


March 4, 2019

This place is tucked away in an unassuming, older shopping center and frequented by locals. The food is what you'd expect from an American diner. It's good and usually busy, especially on Friday's for their all-you-can-eat fish and shrimp dinner. This isn't your average fish fry Friday. You get a salad or soup, choice of fries, mashed or baked potato (get the baked potato!), plus your fish and/or shrimp - holy moly, it's a lot of food & at a fair price. Two thumbs up!

Theresa Flores


July 23, 2019

We have lived here in Sun City for over a year. We have had many breakfasts and dinners here, especially when family visits. I can say, without reservation, that we have not been disappointed at all. The food is constantly good, the menu satisfies a decent range of appetites, the prices are modest, and the service is the best. The staff works well together and share in caring for the needs of the tables. When we want to go out to eat, Mercer's is always considered.

Jim Rawn


April 8, 2019

So many memories here. It's been many years since we've stopped at Mercer's since moving to the other side of town. Today we decided to take the trip to the place my father in law loved to share breakfast with us as a family so many times. He has since passed away, but the memories will never fade. Mercer's sits in a old and a bit run down and quiet shopping center in Sun City. There's always plenty of parking, but be prepared to wait on Sunday Mornings and well into lunch time.

Devin Earp


October 24, 2019

Nice little family style restaurant with great food options and great service. We had a breakfast dish with eggs and bacon which was great. Our other dish was the prime rib sandwich which was also great. The staff was very friendly and we had a great time. We'll be back for sure!

Steven Deschenes


June 22, 2019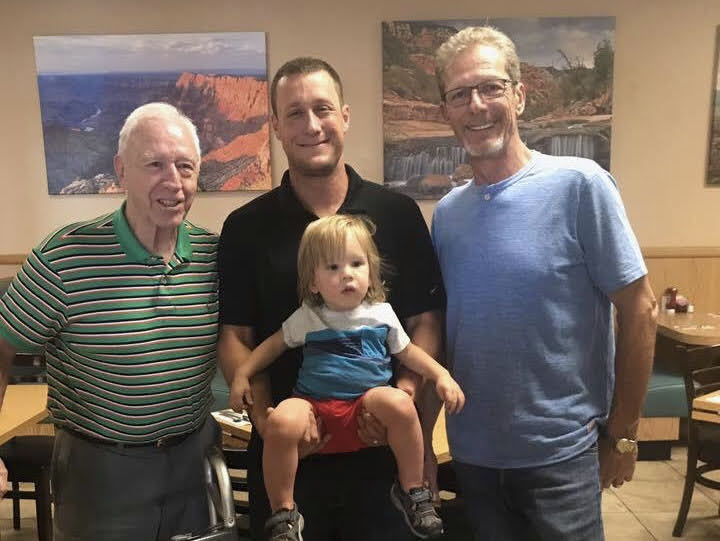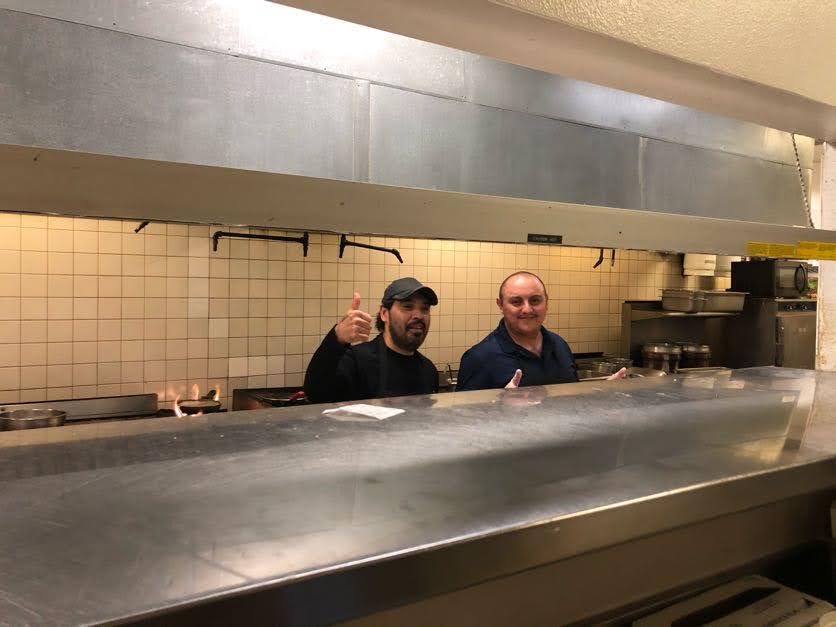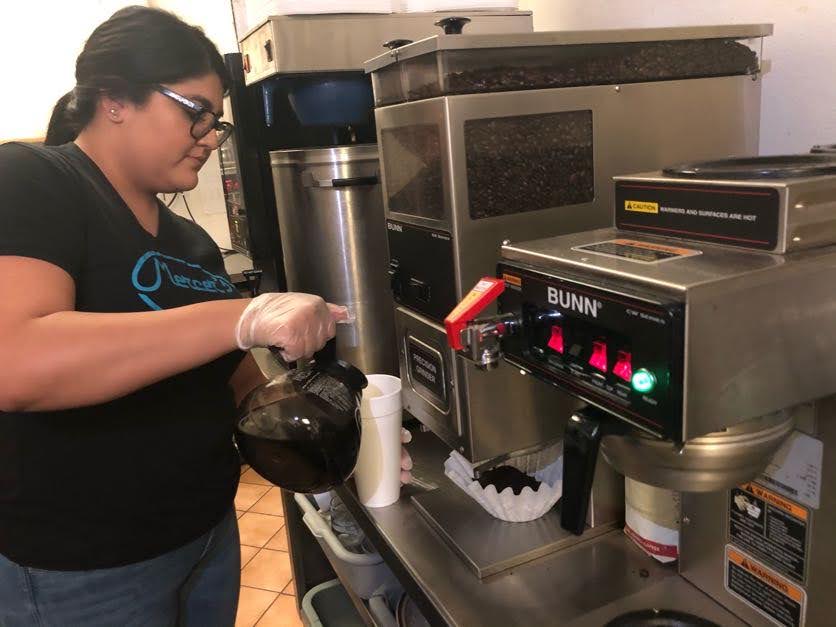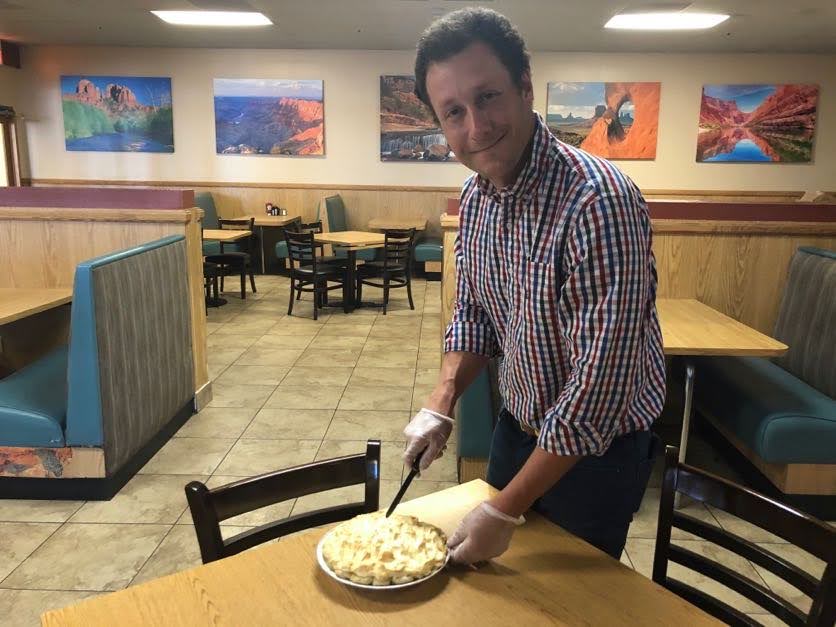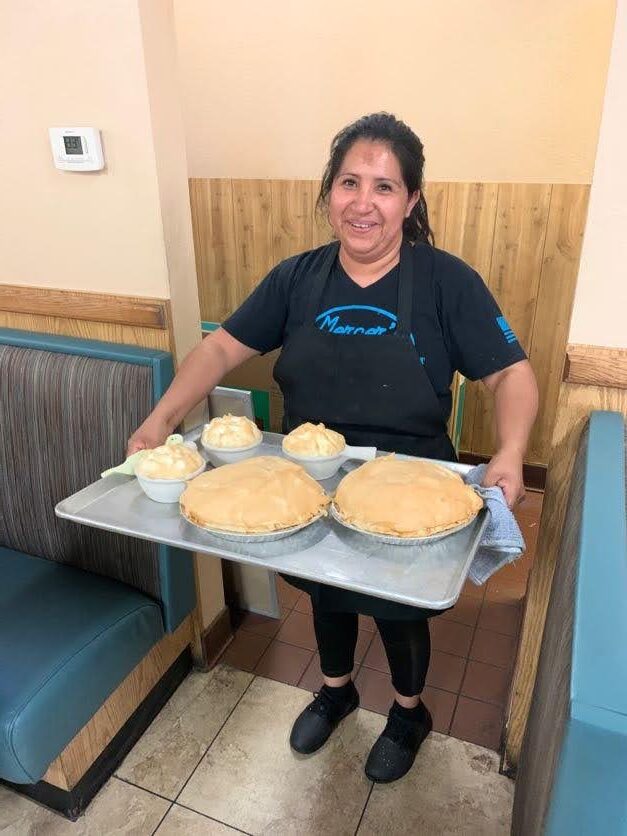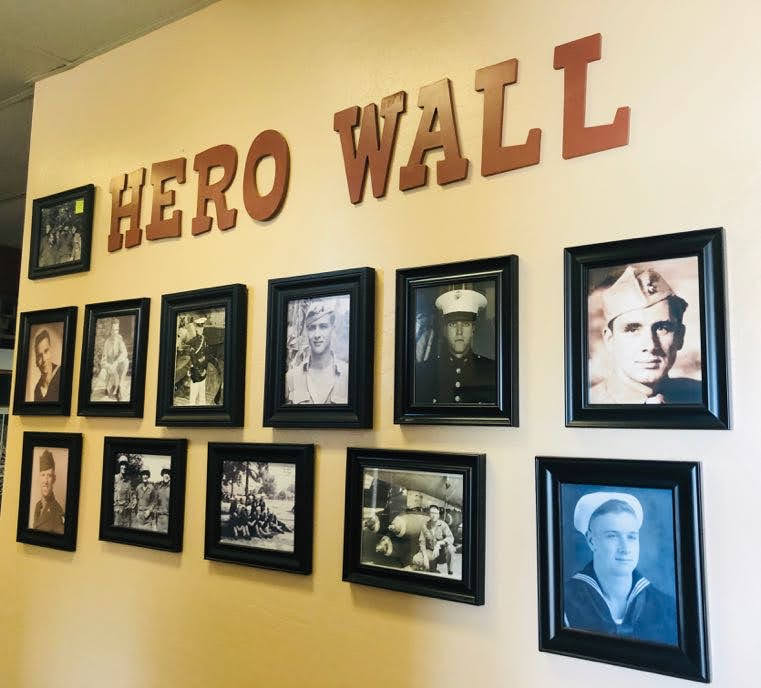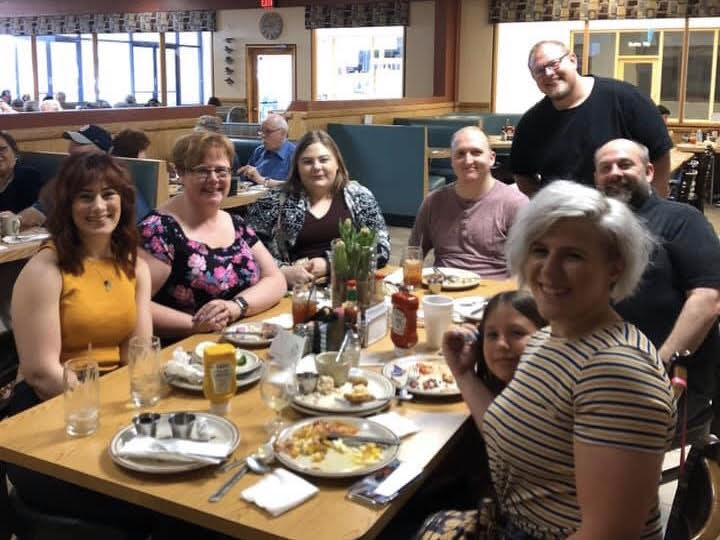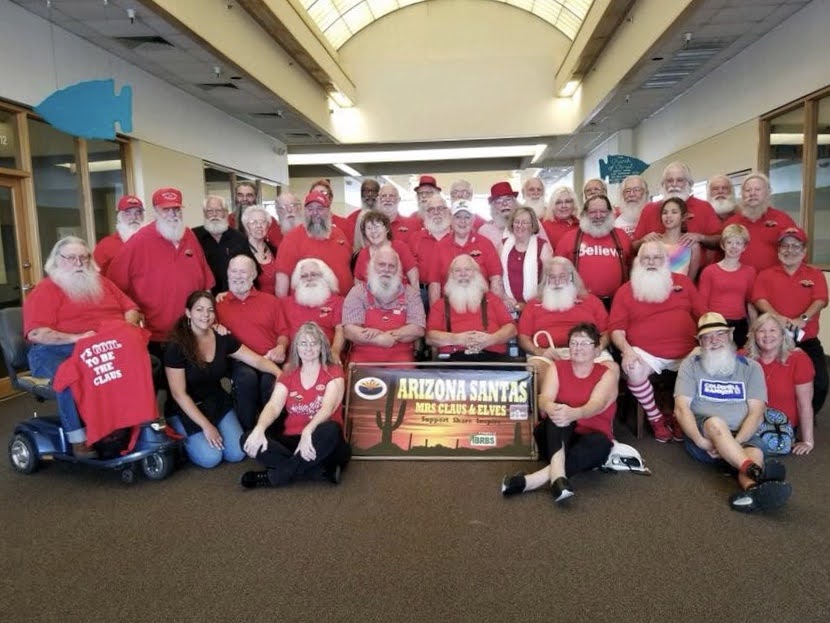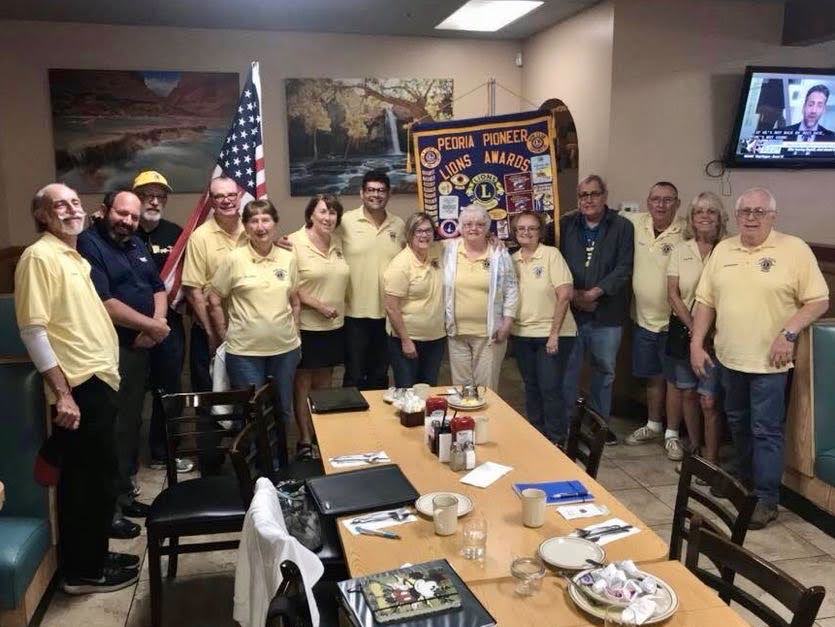 [fts_facebook type=page id=116503961707477 posts=6 description=yes posts_displayed=page_only]